Wedding Photography
We also connected with a community since Toronto is a very diverse place; we see a lot of fusion weddings
Wedding Videography
Modern couples now want that "something extra" to make their wedding even more memorable. This is where wedding movie 
Pre Wedding
A pre-wedding shoot is a shoot that takes place three to six months prior to the wedding day. The main aim is to capture the couple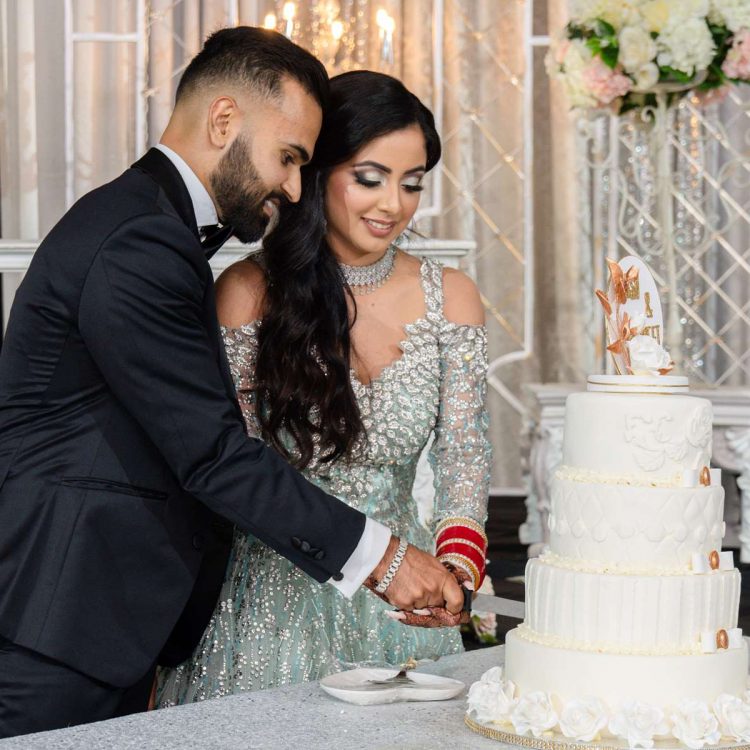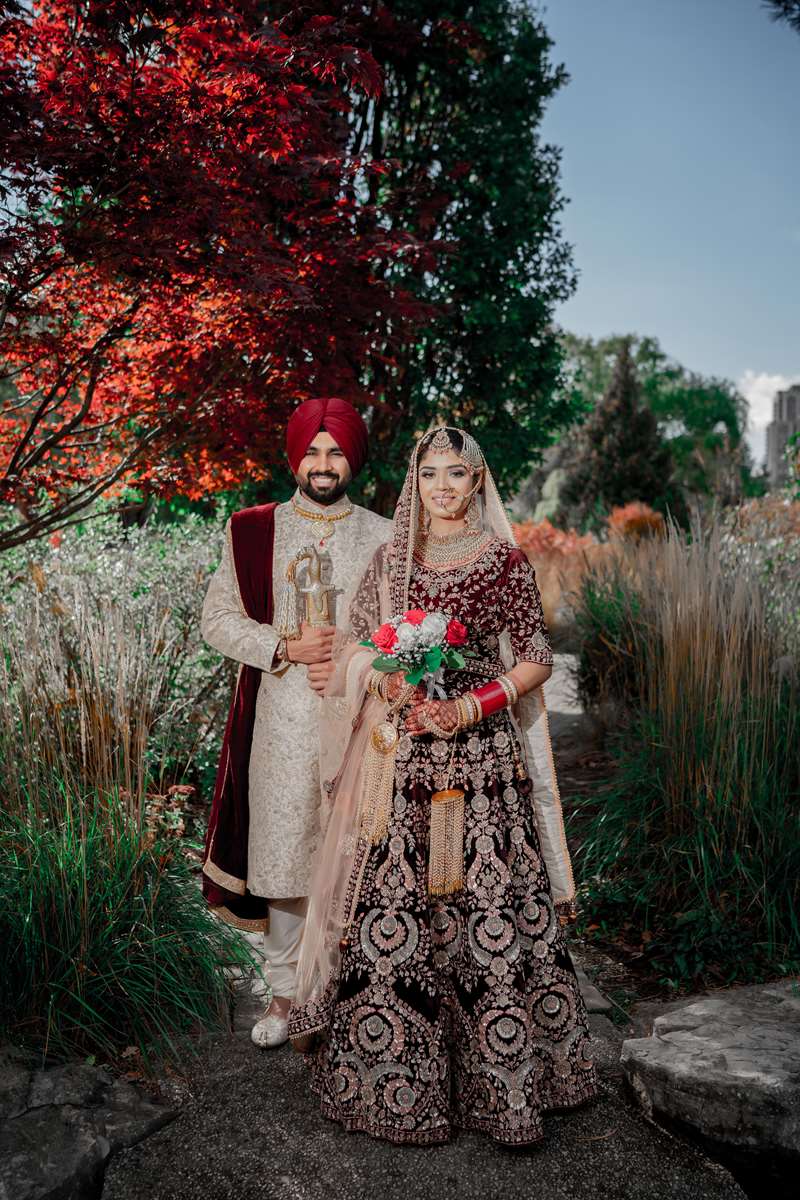 Mogavideo.ca is biggest production house in Canada. We specialize in Indian Hindu Sikh Punjabi wedding photography and videography. We serving Brampton Toronto Malton Mississauga area. You looking video and photo service call us now. Moga Film Studio is studio, with most like Facebook and Instagram.
Moga Film Studio this affiliated level for Moga Video Productions. We serve Toronto, Across Canada, USA, destination weddings in Caribbean and Mexico.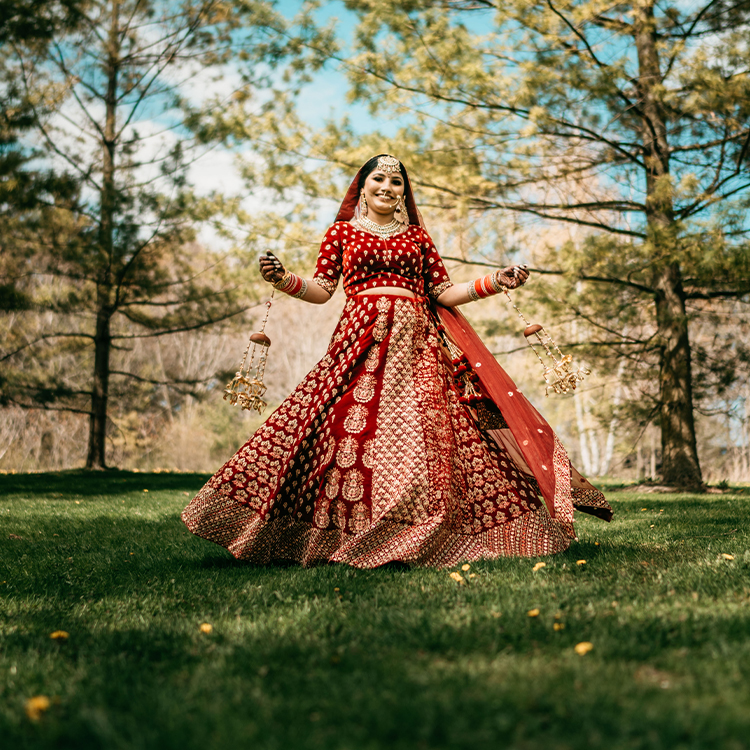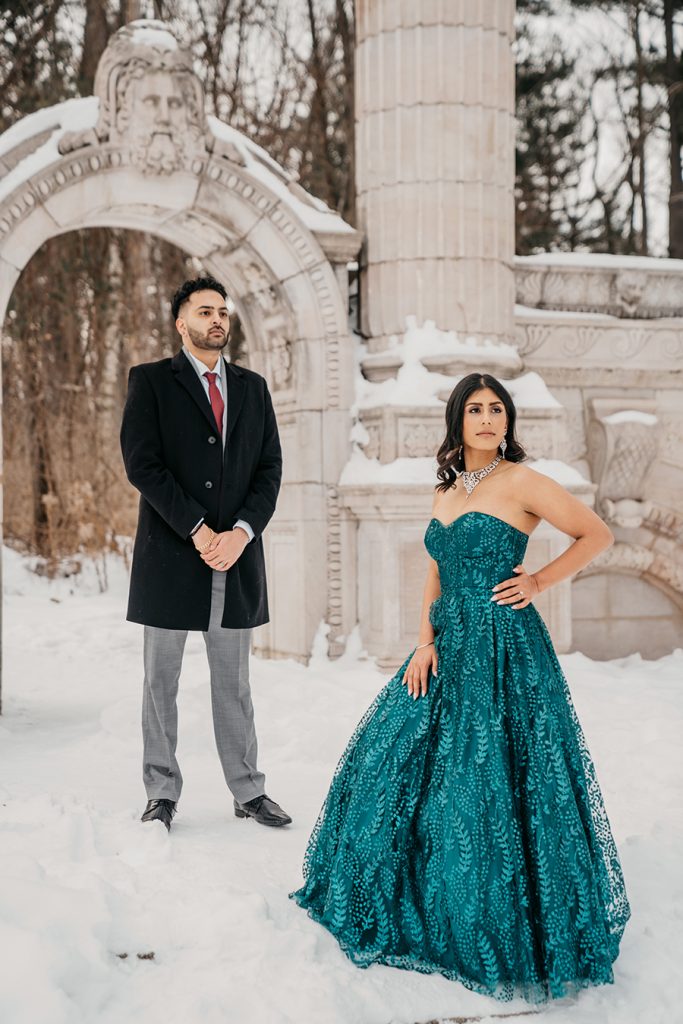 Looking for a photograher / videographer?
Get in touch with us to start something beautiful!
We are studios across Canada, who believes in using only the best available technology. The team does not shy away, from using technology used, by large production companies, as aim to provide cinematic viewing experience for customers.
Become Star in our next wedding story