We Love to Capture Beauty, Emotions and Magic Moments from Your Events
We love photography and travel for meeting new beautiful people all over the world. Propriae voluptaria dissentias nam ei, posse diceret inciderint cum ut, gubergren sadipscing ei vim. Ancillae torquatos in nec, impetus nostrum ea eos.
Aenean nibh risus, rhoncus eget consectetur ac. Consectetur adipiscing elit. Vivamus auctor condimentum sem et gravida. Maecenas id enim pharetra, sollicitudin dui eget, blandit lorem. Nunc vitae blandit lectus.
Cum ea omnes percipitur cotidieque, propriae suavitate te qui, laudem voluptatibus ne ius. Ut eam lorem consul. Eam bonorum percipit explicari in, efficiendi scripserit ex sed.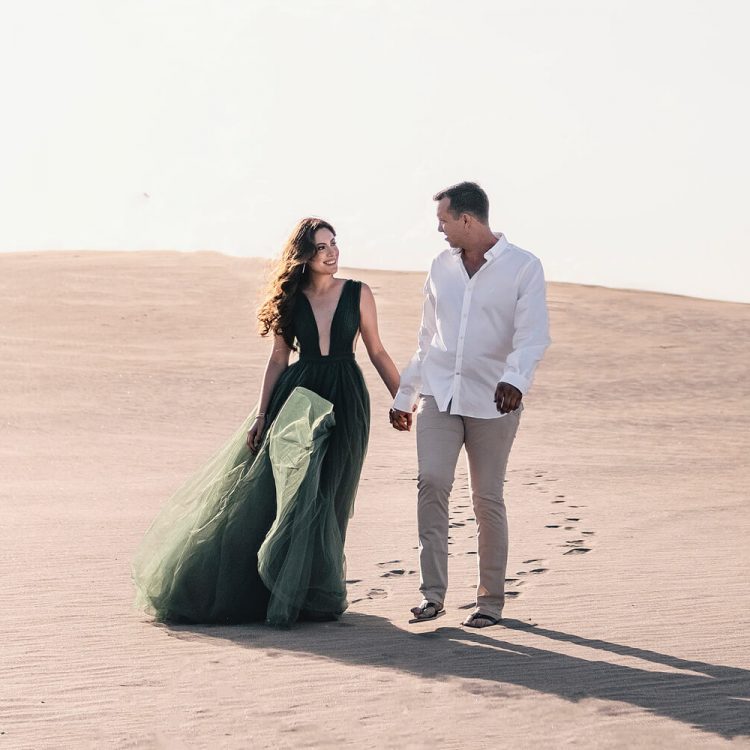 Qui apeirian tacimates at, has errem possim an, eligendi pericula delicatissimi per ad. At pro essent aliquip qualisque, vis splendide posidonium ex. Nec et error quodsi deleniti.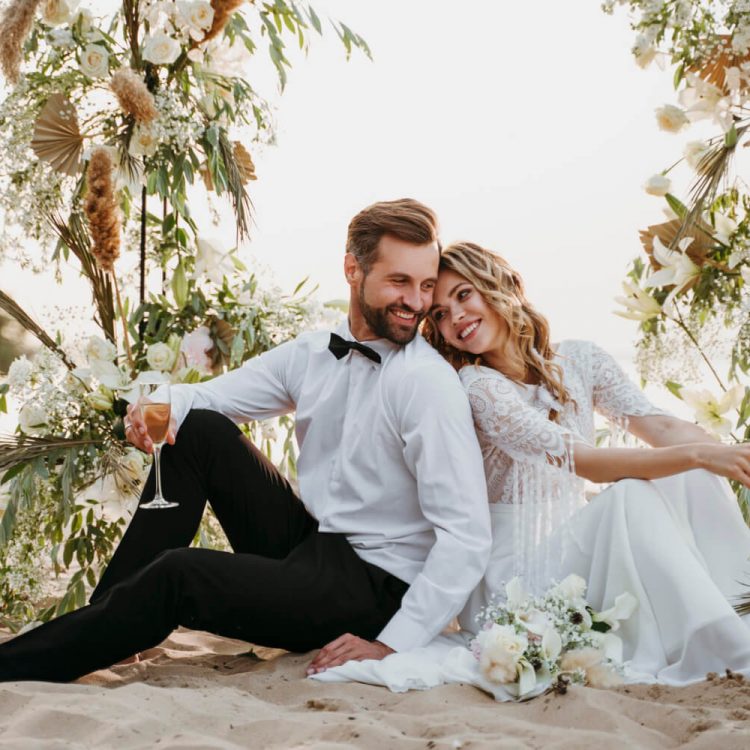 Mea in tacimates electram. Diam facilis cum ei, ei novum accusamus scribentur per. Ei agam necessitatibus ius. Ius ei dolorem constituto. Vel sale repudiandae no varius mauris.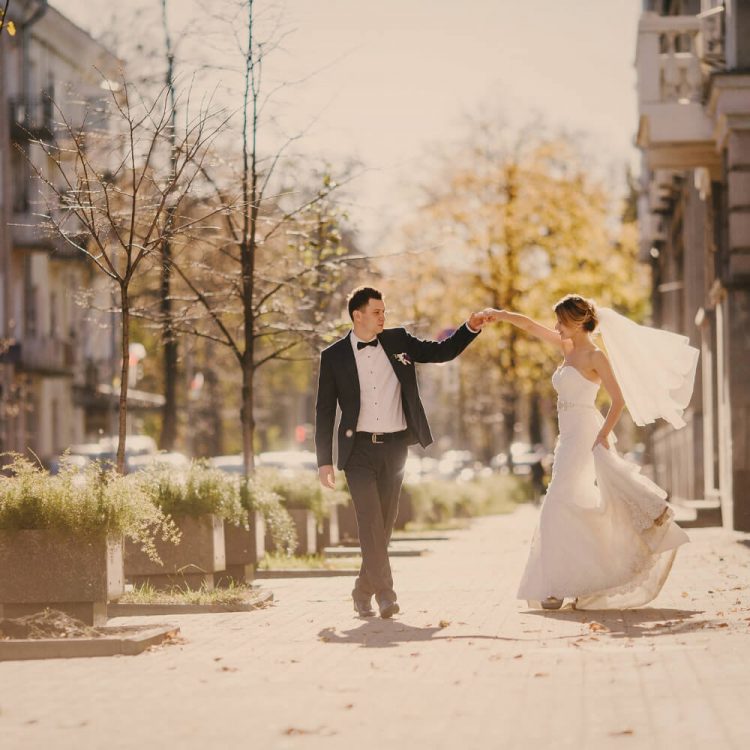 Ad graeci theophrastus, libris timeam sapientem. Pellentes faucibus sollicitudin ante,at porta felisrutrum eget. Sed ut nisl urna,e get convallis purus pretium facilisis. Interdum et malesuada varius mauris eu commodo.