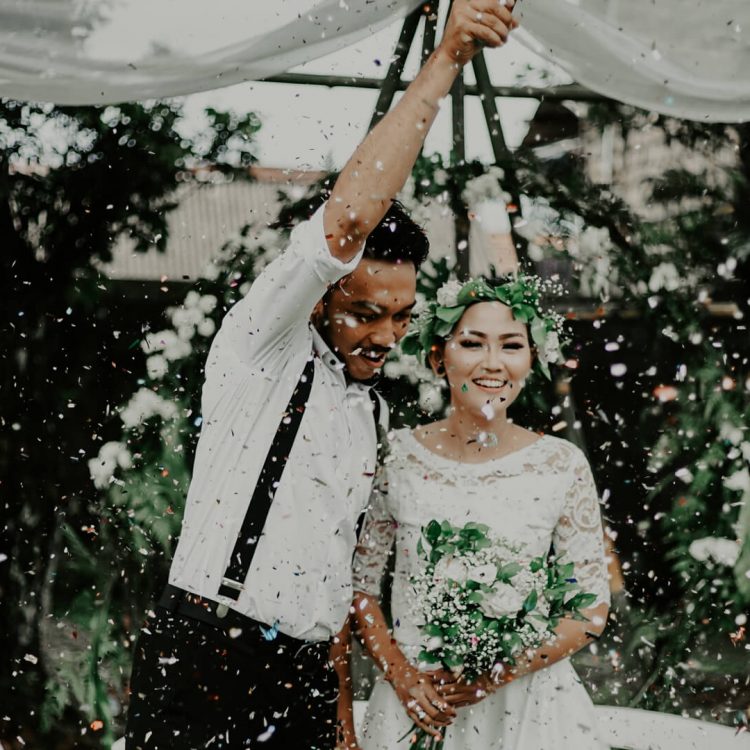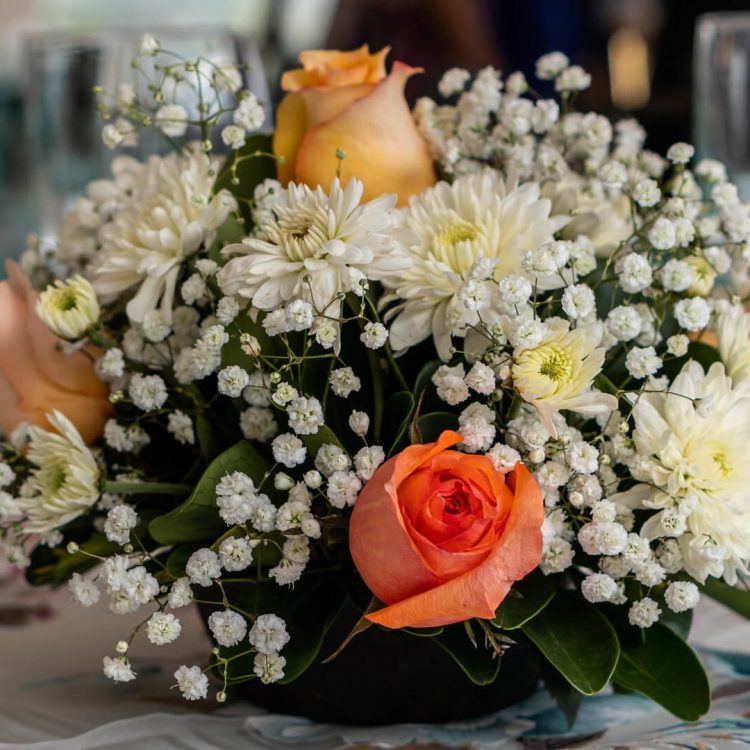 We Love to Capture Beauty, Emotions and Magic Moments from Your Events
We love photography and travel for meeting new beautiful people all over the world. Propriae voluptaria dissentias nam ei, posse diceret inciderint cum ut, gubergren sadipscing ei vim. Ancillae torquatos in nec, impetus nostrum ea eos.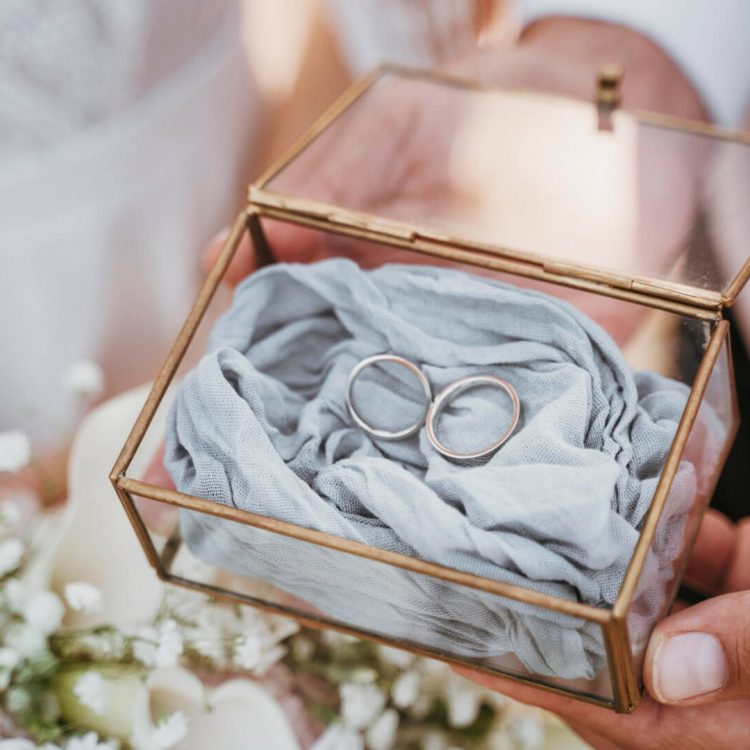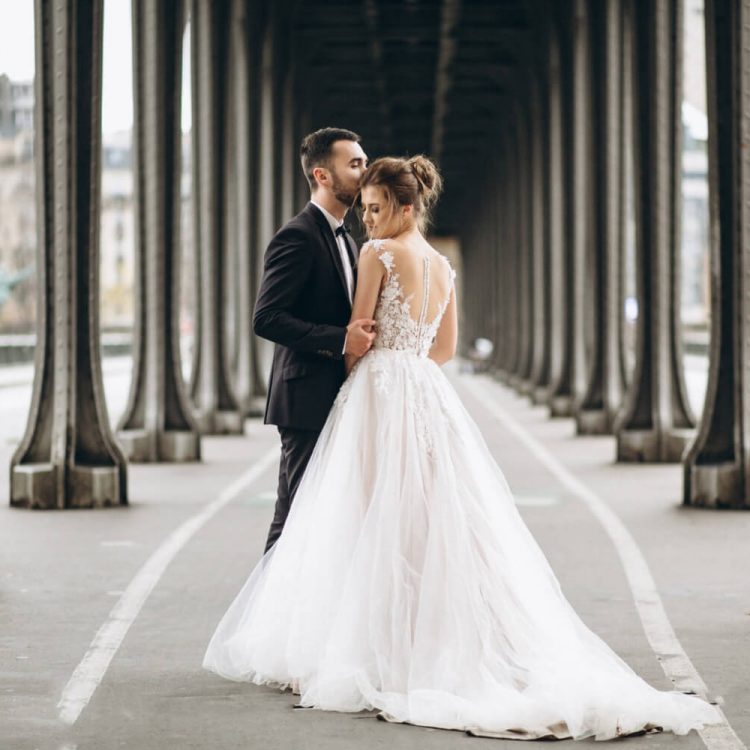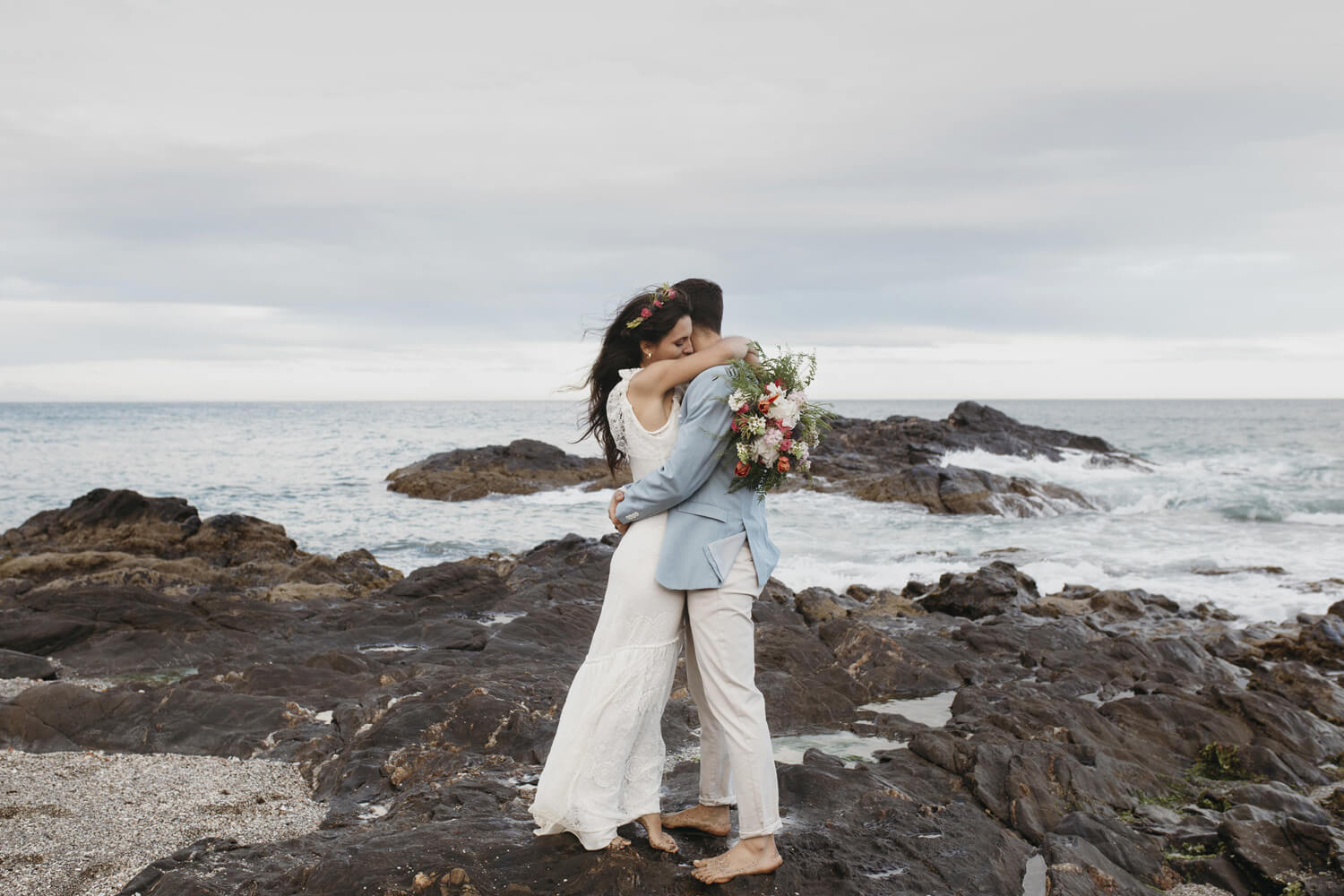 They were amazing! They were great to work with. Every member of their crew was willing to go above and beyond their job. They were everywhere at every function and were able to capture the essence of the entire wedding and the emotions of every family member beautifully!
Joana Griffin
Bride
One of the best decisions we made! Lucky for us, we met MOGA FILM STUDIO and our search ended. Its always fun to smile/pose for people you are comfortable with. That's exactly how the Twogether team made us feel. Thanks guys!
Angela Ray
Rays Family
Looking for a photograher / videographer?
Te vis veniam detracto, tollit alterum graecis his ut. At pro essent aliquip qualisque, vis splendide posidonium ex. Nec et error quodsi deleniti.